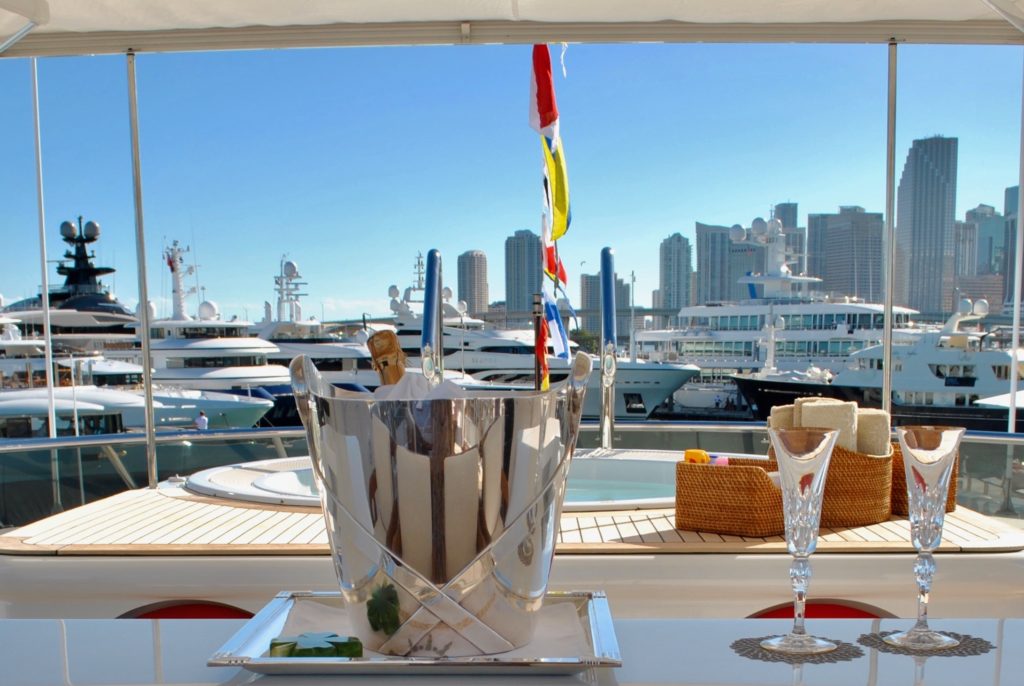 Private yacht charter Florida offers something for everyone. You'll find gorgeous beaches to play on. There are quiet anchorages for relaxation. The region has world-class fishing, snorkeling and scuba diving. The cities offer great shopping, dining and entertainment. From wilderness to water sports, this exciting, cruising destination has it all.
South Florida Yacht Charters
South Florida enjoys warm weather all year long. The ocean temperature does not dip much below a balmy 75º. Charter vacations in the Florida Keys are delightful from December to March. Temperatures are slightly higher in the Keys than on the mainland. Although the hurricane season runs from June through November, this is a favorite time to charter. The ocean is incredibly warm. The beaches are quiet and the snowbirds are gone.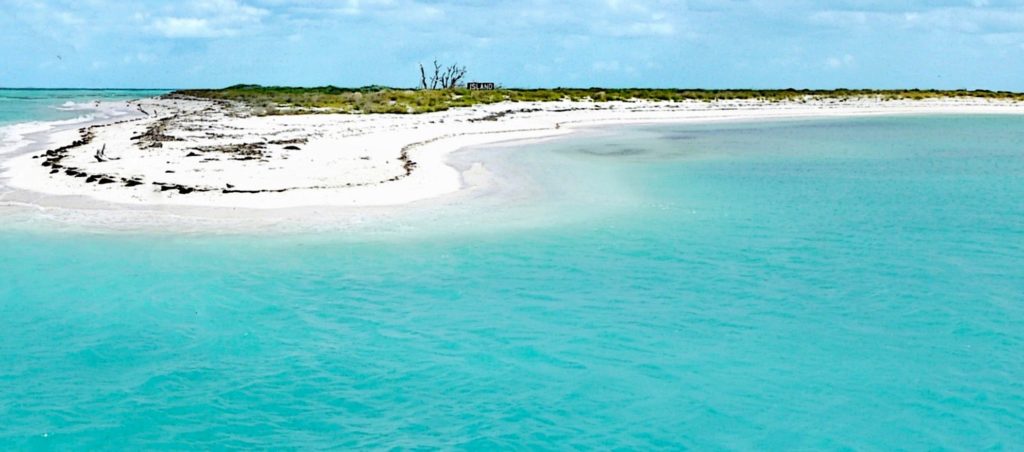 You'll discover a variety of unique destinations on a private yacht charter Florida. Explore uninhabited islets, lovely beach towns and vibrant major cities. Jet skis, water skis, wind surfers and kite boarders are everywhere. Charter a yacht with equipment on board, or rent gear along the beach. In the evening, dress up for a night on the town, or relax with cocktails on deck under starry skies.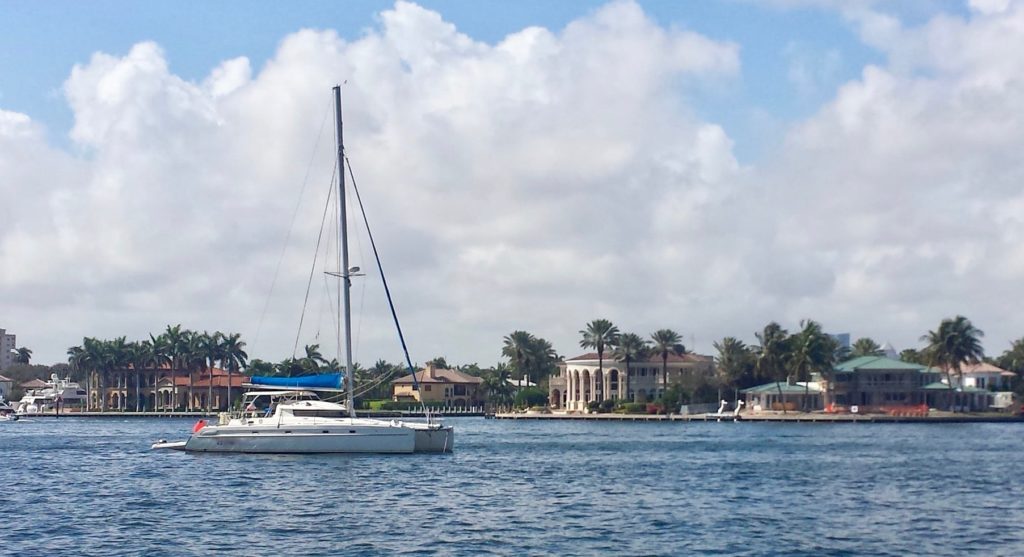 South Florida yacht charter itineraries might cruise along the intracoastal waterway. You can sail from Palm Beach to South Beach. Chart a leisurely course. Enjoy mansion views and dockside waterfront restaurants. Discover the arts and culture, dining and attractions in Fort Lauderdale and Miami. Scuba divers can head to the Florida Keys to follow the Shipwreck Trail. Family charter itineraries can include numerous child-friendly attractions.
Crewed Yacht Charters Florida
Crewed yacht charters offer a carefree vacation. The only thing you'll need to worry about is applying suntan lotion. Smaller crewed yachts are run by a captain and chef/stewardess. Mega yachts and superyachts can have a very large, professional staff.
Crew may include members with specialized certifications. You can request a masseuse, yoga instructor, personal trainer, dive instructor, even a submarine pilot. So, be sure to tell your Select Yachts charter broker about your favorite activities and interests. Because, whether you want to learn to sail or to salsa, we know just the yacht and crew for you.
Luxury Yacht Charter Florida
Select Yachts presents you with options for magnificent superyachts. Each is available for a private yacht charter Florida. Vacation on an exquisite vessel for a truly privileged experience. Enjoy silver service from an expert crew and private chef. Dock at the exclusive retreats of presidents and celebrities, like Ocean Reef Club and Little Palm Island. Anchor out and spend the afternoon on your private beach deck. Launch the water toys, swim and snorkel around the yacht. Your snacks, beverages, towels and lounge chairs are within easy reach.
Motor Yacht Charter Florida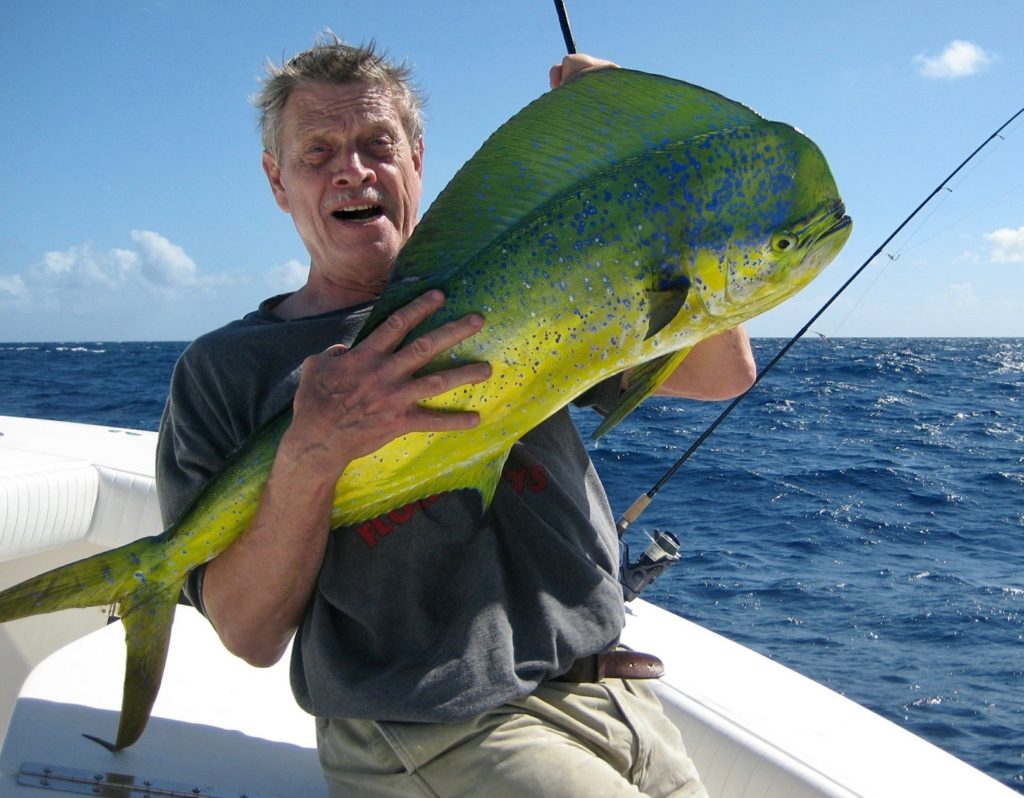 Motor yachts are smaller in size than superyachts.  They are perfect for zipping around without restrictions. Go island hopping in the Florida Keys. Have fun bar hopping down the intracoastal. Your itinerary can be as flexible as your whims. On your private yacht charter Florida, dare to be spontaneous. Take advantage of a perfect wind to learn to kite surf. Follow a school of fish to reel in supper. Make an unplanned stop to enjoy a local crafts fair. Drop anchor at a sandbar to party with new friends.
Sailing Yacht Charters Florida
Sailing catamarans and sailboats offer an especially peaceful vacation. They offer a graceful sail down the Florida Keys to Key West. A shallow draft can access narrow waterways, islets and anchorages off limits to larger yachts. Sail the Gulf side in the morning and the Atlantic side in the afternoon. In the evening, slip into a sheltered anchorage. Have a private beach barbecue and a moonlight swim.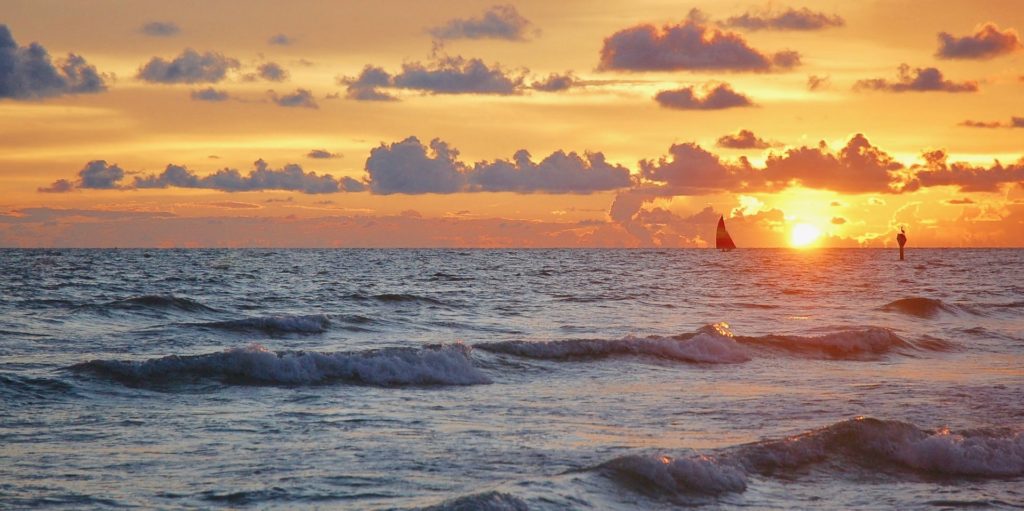 Charter Yacht Vacations Florida
Select Yachts works with you to customize your yachting vacation. You choose from a selection of top-quality yachts and crews that we present. Our charter brokers have access to the most current information. We show you available yachts tailored to your preferences and budget.
How much to charter a yacht in Florida?
The price of a yacht charter depends on the type and size of the yacht, the season, and the number of guests. Published rates are per week. Rates are either all inclusive or plus expenses.
All Inclusive Yacht Charters Florida
Sailing yachts and catamarans offer all-inclusive rates that start as low as $10,000 per week. The all-inclusive rate includes the yacht and crew, meals, ships bar, water toys and gear. You can pre-order fine wine, champagne and specialty foods and liquor for an additional fee.
Plus Expenses Yacht Charters
At the high end, Florida superyachts can exceed $250,000 per week plus expenses. Motor yacht published rates are for the yacht and crew only. They do not include costs for fuel, food, drinks and certain fees. These expenses are known as an Advanced Provisioning Allowance (APA). This is usually calculated at 30% of the regular charter rate. A crew gratuity of 10%-20% is customary for excellent service.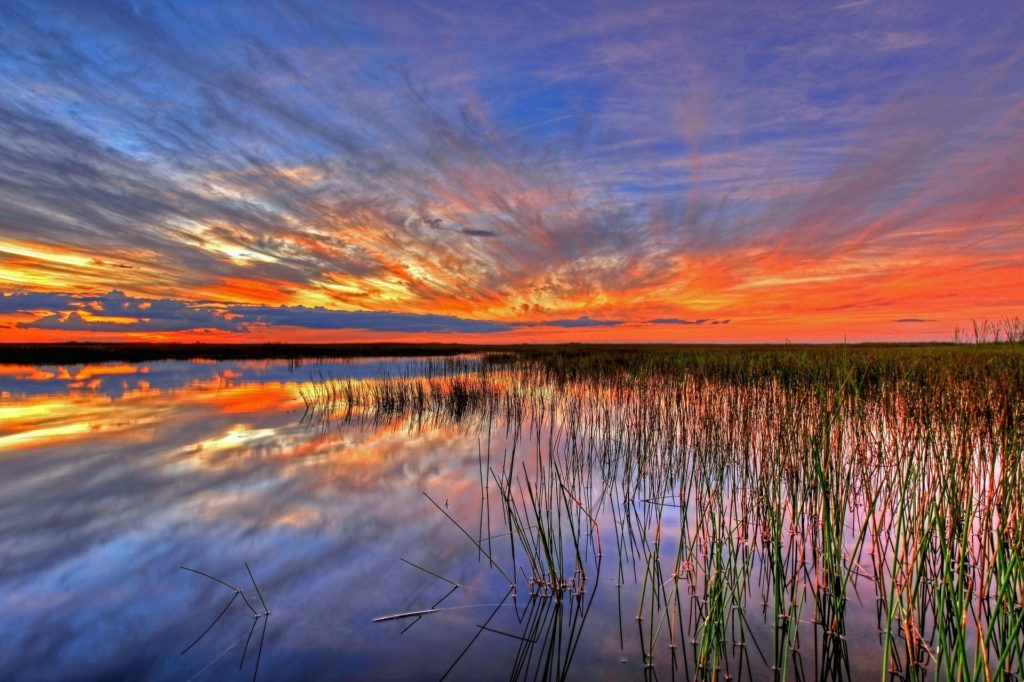 Isn't it time you escaped from your work-a-day world? Indulge in the ultimate getaway you've been dreaming about. Spend quality time on a charter vacation with family and friends. Reconnect with that special someone. Imagine, romance at sea. What better way to celebrate your love?
Contact Select Yachts today! Our knowledge and decades of industry experience is your trusted resource. Tells us about your dream charter. Watch us make it come true.
FEATURED CHARTER YACHTS