Why book a Caribbean yacht charter?
Charter a yacht in the Caribbean because you deserve a luxury vacation in paradise. Embark on a private yacht and view the world from a whole different perspective. The pace of life is slow and easy. People greet you with a smile. Live outdoors, on the sea or on the beach, hike up a volcano or dive a wreck. Make memories of a lifetime on a Caribbean boat charter. Call Select Yachts, launch your journey today!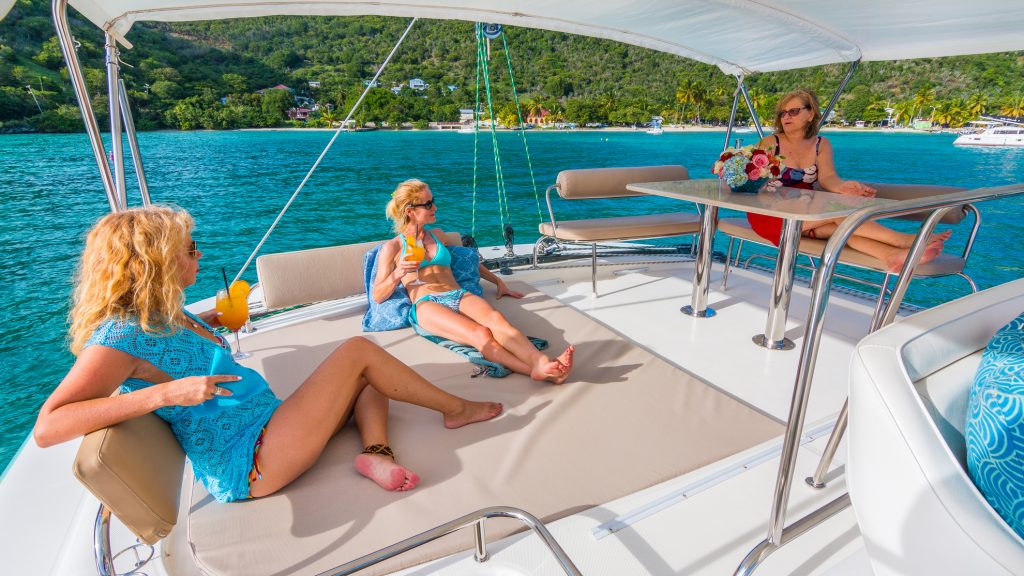 Caribbean Sailing Vacation
For sailors, it's the trade winds that make Caribbean sailing vacations so fabulous. For decades, the BVI (British Virgin Islands) has maintained its allure as the most popular sailing destination. Each island in the archipelago offers something unique; living reefs and pirate coves, legendary floating bars and exclusive five-star spas. Because the islands are just a short sail from one another, you can explore a different island or two each day.
Whether you prefer a BVI catamaran charter, or a sailboat charter, you'll have an exciting opportunity to learn the ropes. Sailing is a thrilling sport. Whether you know how, or want to learn, in a short time you'll be manning the helm. If you just want to relax and be spoiled by the crew, it's your private yacht, which means can you decide, in advance, or on the spur of the moment.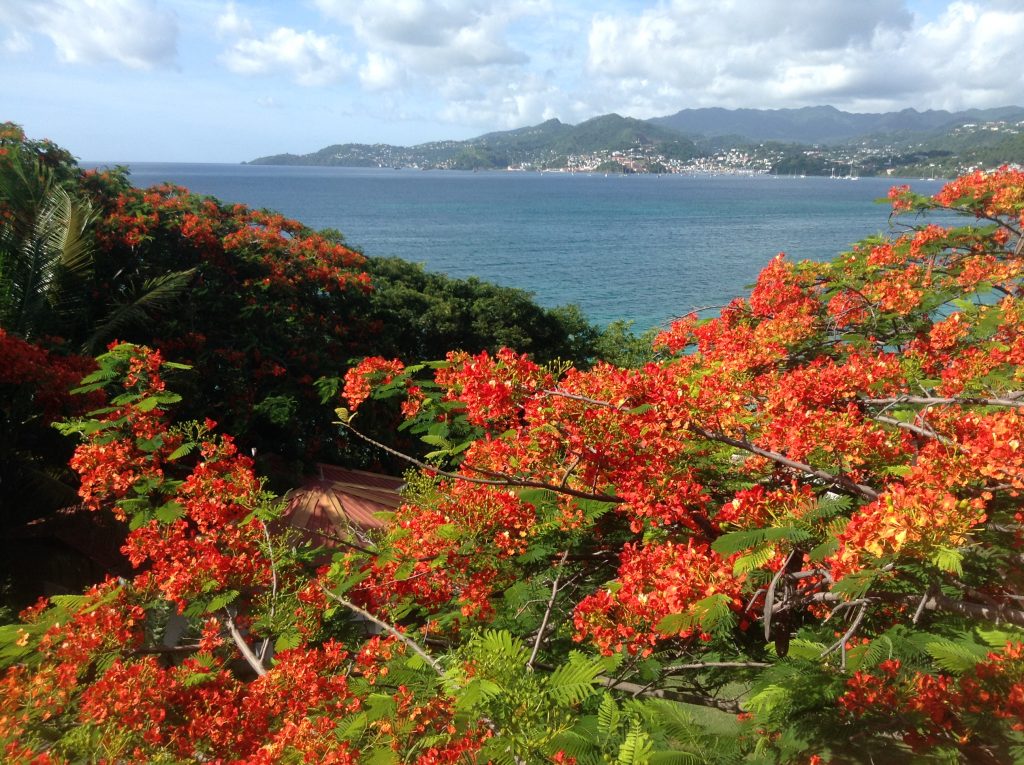 Caribbean Destinations
St. Vincent and the Grenadines and Grenada yacht charters are also very popular, especially for snorkelers, divers and water sports enthusiasts. While BVI charters benefit from a well-developed tourist infrastructure, the Grenadines remain authentically Caribbean, showcased by miles of empty beaches, vibrant marine preserves, local customs, cuisine and culture. Other popular islands include St. Maarten, St. Barth's, Martinique and St. Lucia. In fact, there are more than 7,000 individual islands in the Caribbean and Select Yachts charter brokers can find you the perfect luxury yacht to explore them.
Customized Caribbean Yacht Charter
Whether you prefer an exclusive super yacht, a sporty motor yacht, or a luxury sailing yacht, you can anticipate a privileged experience. Your floating villa has a professional staff that includes your private chef. Your menu, itinerary and activities are designed according to your personal preferences. Luxury yacht charter insures the highest levels of privacy, discretion and service. Let our experts turn your dream vacation into a real vacation.