Virgin Islands Hiking Trails: Wonders Above the Waterline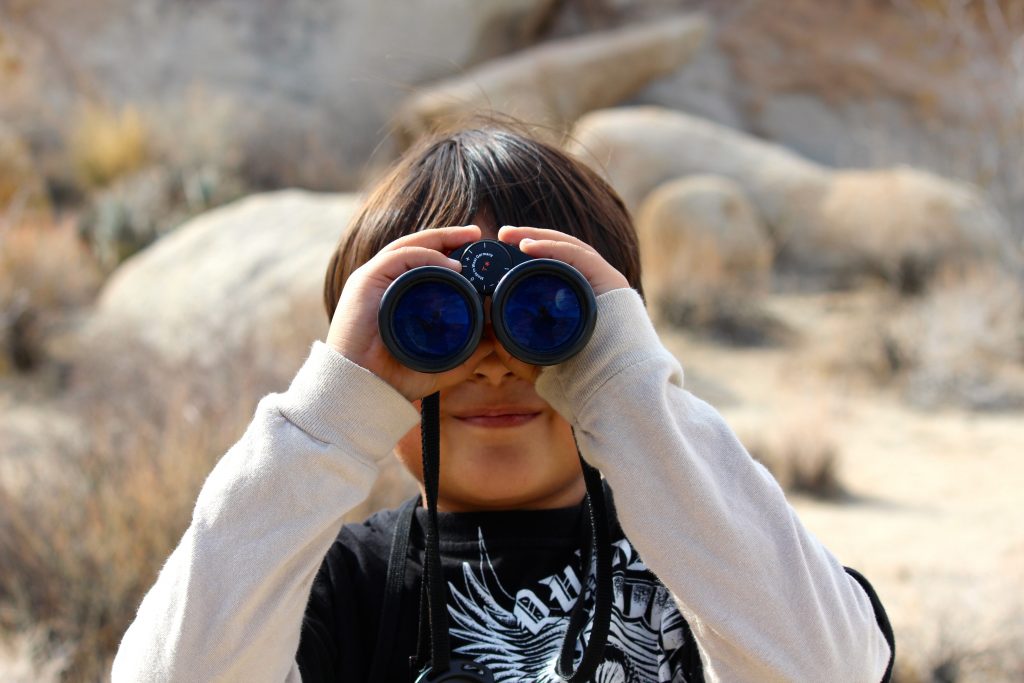 The Virgin Islands are one of the top yacht charter destinations on the planet. Are you equally enamored by land and sea? The Virgin Islands will ignite your endorphins anew each day.
Surf conditions are ideal for water sports of all kinds, from wreck diving to kite surfing. The spectacular topography of lush mountains, tropical forests and sweeping beaches rewards the hiker, the photographer, the poet, with rare and surprising delights.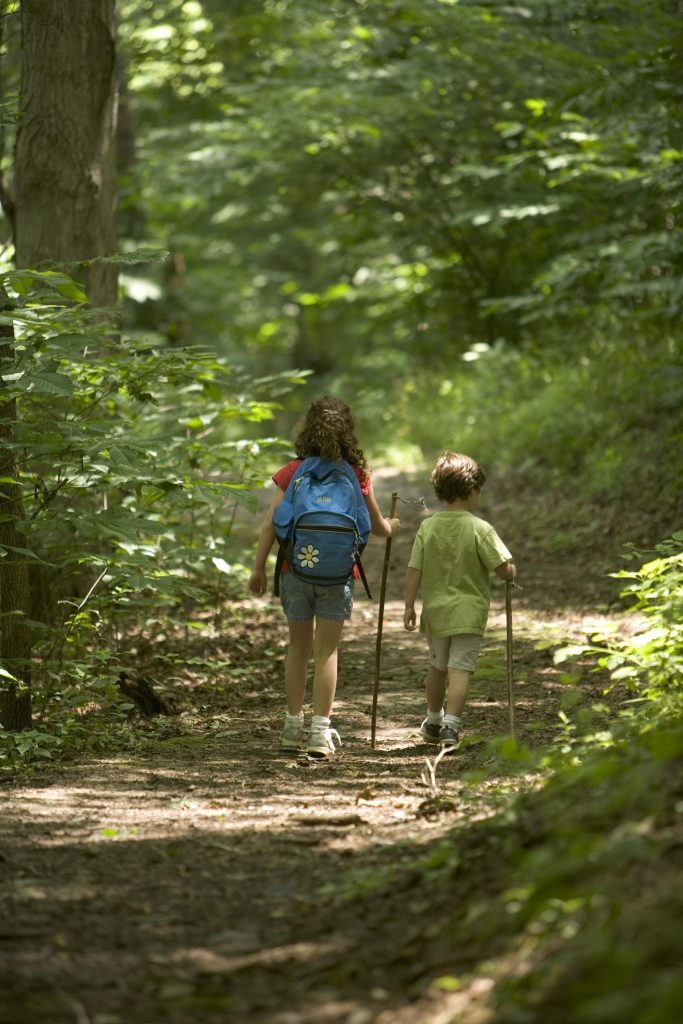 Most of the Virgin Islands are volcanic in origin and have a hilly, rugged terrain. Anegada is geologically distinct, a flat limestone and coral shelf that is a sanctuary for exotic species. Virgin Islands hiking trails suit every fitness level and interest, from easy shore line nature walks to strenuous mountain climbs. Bring your camera or sketch pad. Wherever you trek, tropical flora, exotic fauna, and stunning seascapes are an inspiration.
Rockefeller's Vision
Laurance Rockefeller (1910-2004) dedicated much of his philanthropy to environmental conservation and recreational development. Beginning in the 1950s, Rockefeller purchased sweeping tracts of island land. He planned to open upscale hotels on St.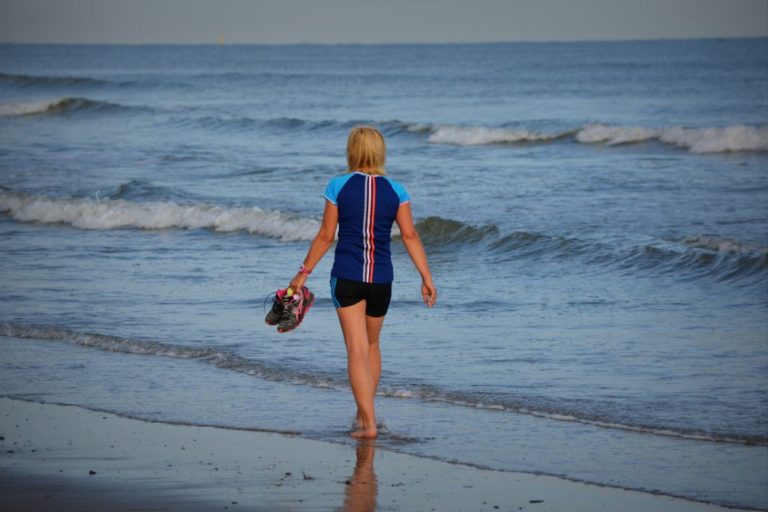 John, Virgin Gorda, and in the British Virgin Islands.
Rockefeller donated much of this land for incorporation into national parks. His goal was to preserve and showcase the beauty of nature. He was a visionary of the movement we now call eco-tourism. Thanks to Rockefeller, large tracts of wilderness have remained untouched.
Several of the national parks are dedicated to hiking. They have well maintained, well marked trails. The US Virgin Islands national parks are managed by the US National Park Service. In the British Virgin Islands, the National Parks Trust headquartered in Road Town, Tortola, manages the parks. They provide comprehensive maps and information.
Virgin Islands Hiking Trails: St. John
Virgin Islands National Park sprawls across 60%,of the island's land mass. It is criss-crossed with excellent hiking trails. Trek through tropical forests, hills, valleys and beaches. History buffs will discover evidence of civilizations dating back more than a thousand years. Some plantation ruins, like the Reef Bay Sugar Mill, can only be reached on a hike.
Your charter yacht can drop you off at one breathtaking anchorage and pick you up at another. Your chef will send you off with a gourmet picnic lunch. The park also includes 5,650 acres of adjacent submerged lands. Don't miss the well-marked snorkeling trail, great family fun.
Virgin Islands Hiking Trails: Virgin Gorda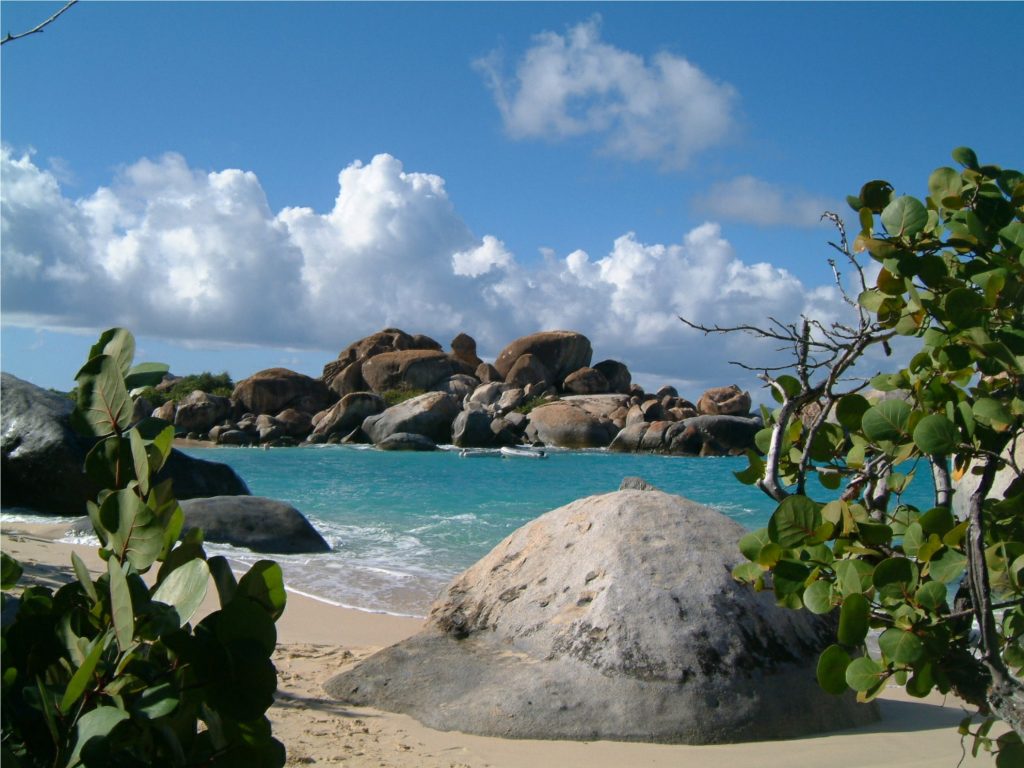 The Baths and Stoney Bay
Iconic boulders distinguish this often crowded playground for all ages. The trek from The Baths to Stoney Bay takes about an hour. It is a relatively easy hike. The fun includes some tight passages to crawl through, a bit of wading in ankle-deep water, a scramble over huge rocks, and picturesque views of Fallen Jerusalem Island.
Gorda Peak National Park
This moderately difficult trail is a must for plant and reptile enthusiasts. Festooned with bromeliads and Christmas orchids, hermit crabs, harmless snakes, and the world's smallest lizard call it home. Depending on whether you hike the lower or upper trail, photographers can capture breathtaking shots of North Sound, Tortola and The Dogs. On a clear day, Anegada stretches across the horizon.
Savannah Bay to Little Dix Bay
This hillside trail winds above Savannah Bay for breathtaking views of the beach. It
takes about 60 minutes one way with a few steep spots along the way. Lizards, hermit crabs and the occasional goat inhabit the hills. The trail ends at the lovely beach on Little Dix Bay, perfect for a refreshing swim before turning around for the return trek.
Tortola: Mount Sage National Park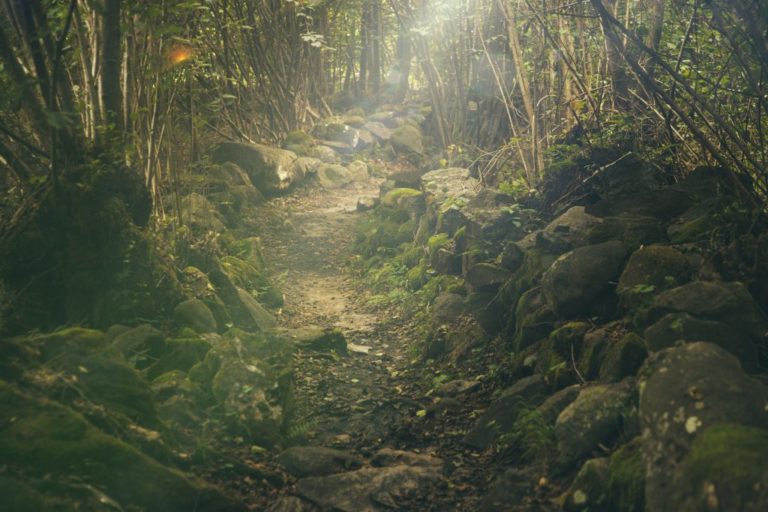 Reach the highest point in all of the Virgin Islands on a moderately difficult hike, or opt for an easy meander along another of the park's 12 looping trails. In the lush green, old-growth forest of cedar and mahogany trees catch sight of hummingbirds, hanging orchids and heliconias. Ask your yacht charter chef to prepare a basket of goodies. Lookouts and shelters are perfect for picnics.
Sandy Cay National Park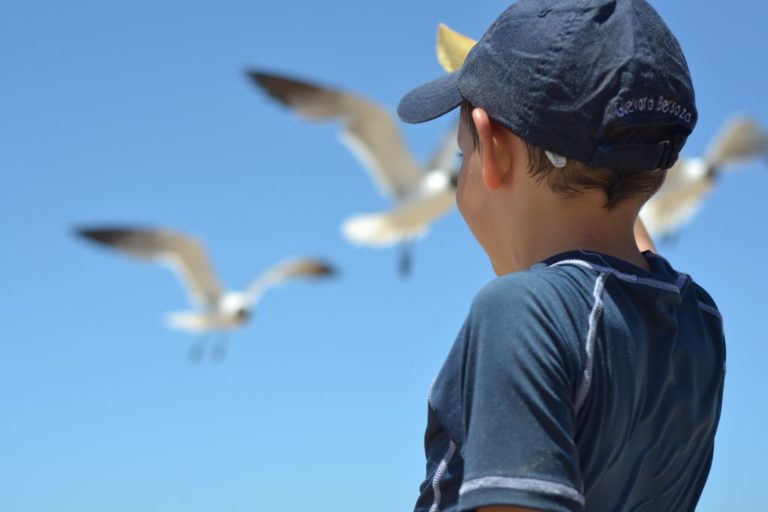 Yacht Charters in the BVI include this islet on itineraries for the luscious stretch of beach and perfect water play conditions. The lovely, flat hiking trail that loops around Sandy Cay is often overlooked. Hike this 30-minute trail to spot nesting birds in the cliffs and sea turtles on the shore. Reach the salt pond at the island center to marvel at tropical birds and wildlife.
Hiking on Tortola
Sage Mountain National Park
Hiking on Virgin Gorda
Devil's Bay National Park
Gorda Peak National Park
Hiking on Other Islands
West Dog National Park
Fallen Jerusalem National Park
Little Tobago and Great Tobago National Park
Contact Select Yachts luxury charter experts to customize an itinerary that includes the best hiking trails for your charter group. We've been there. We know the ropes.